Our goal at Idaho Jones is to empower pumping moms and help them keep organized,
save time and look good. Help us spread the word and help moms thrive.
How can you promote Idaho Jones?
We use two different platforms depending on how you plan to spread the word
about Idaho Jones.
Affiliate Program Benefits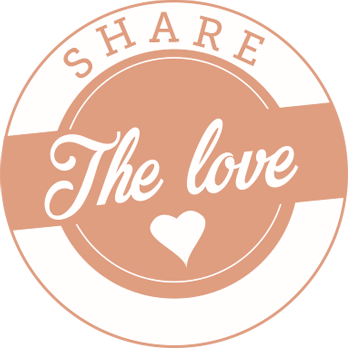 Change moms' lives with
our innovative products that
make pumping more
efficient and comfortable.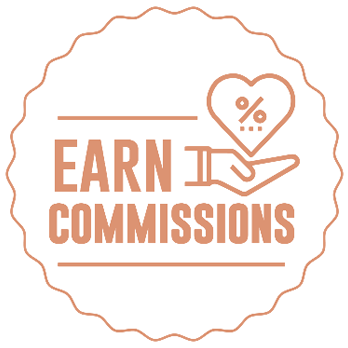 Earn 10% commission
on each purchase
(30-day cookie duration)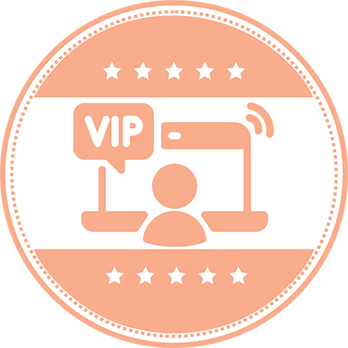 Get exclusive access to
promotions, product
information and creative
content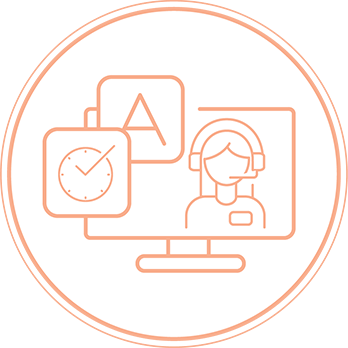 Get one-on-one support
from our affiliate
management team
anytime